One Off Cleaning Services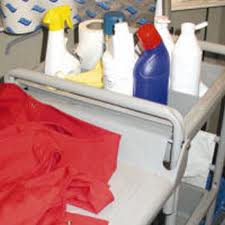 Clean Now advises you to leave certain activities to the professionals. If you relocation for example, or finishing a messy renovation, or if you simply require a thorough professional cleaning of your property, we have a one-off cleaning package to best suit your needs. Clean Now can tackle the toughest of cleaning jobs armed with modern equipment and cleaning materials used by experienced professionals.
What Else Can Our Spring Cleaners Help With?
Even better, all our Battersea one off cleaning customers get great deals on related services such as Domestic Cleaning, Gardening, large scale After Builders Cleaning, End of Tenancy Cleaning. If you require any type of move-in or move cleaning, a post – renovation cleaning, Flood Damage or Home Restoration cleaning, or simply a good autumn/spring cleaning of your property Clean Now has the specialist knowledge and manpower necessary for the job. Our one-off cleaning services have been operated by skilled and experienced professionals.
Get a Polished Home by Booking One Off Cleaning in Battersea Now!
If you need some more information about our one-off cleaning methods, don't hesitate to get in touch with us. To have us get started on a one-off cleaning of your home today, give us a call on 020 3026 2274 and one of our friendly office staff will be glad to assist you. Request a service form now, if you'd like to order online.